June 16, 2023
The Crypto Market
Over the past two weeks, the cryptocurrency market has experienced several significant events, likely to leave a lasting impact in the months to come.
Regulatory scrutiny in the US continues to overshadow other events in the crypto space. The SEC has sued the two largest exchanges in the US, accusing them of operating unregistered platforms. As part of their claim, they have classified 19 coins as securities. In reaction, Robinhood, another prominent trading platform, announced it would no longer support these 19 coins. Those recent events triggered a significant sell-off mainly in the altcoin market last Saturday morning. Most altcoins now sit at or below price levels reminiscent of the Luna or FTX events in 2022.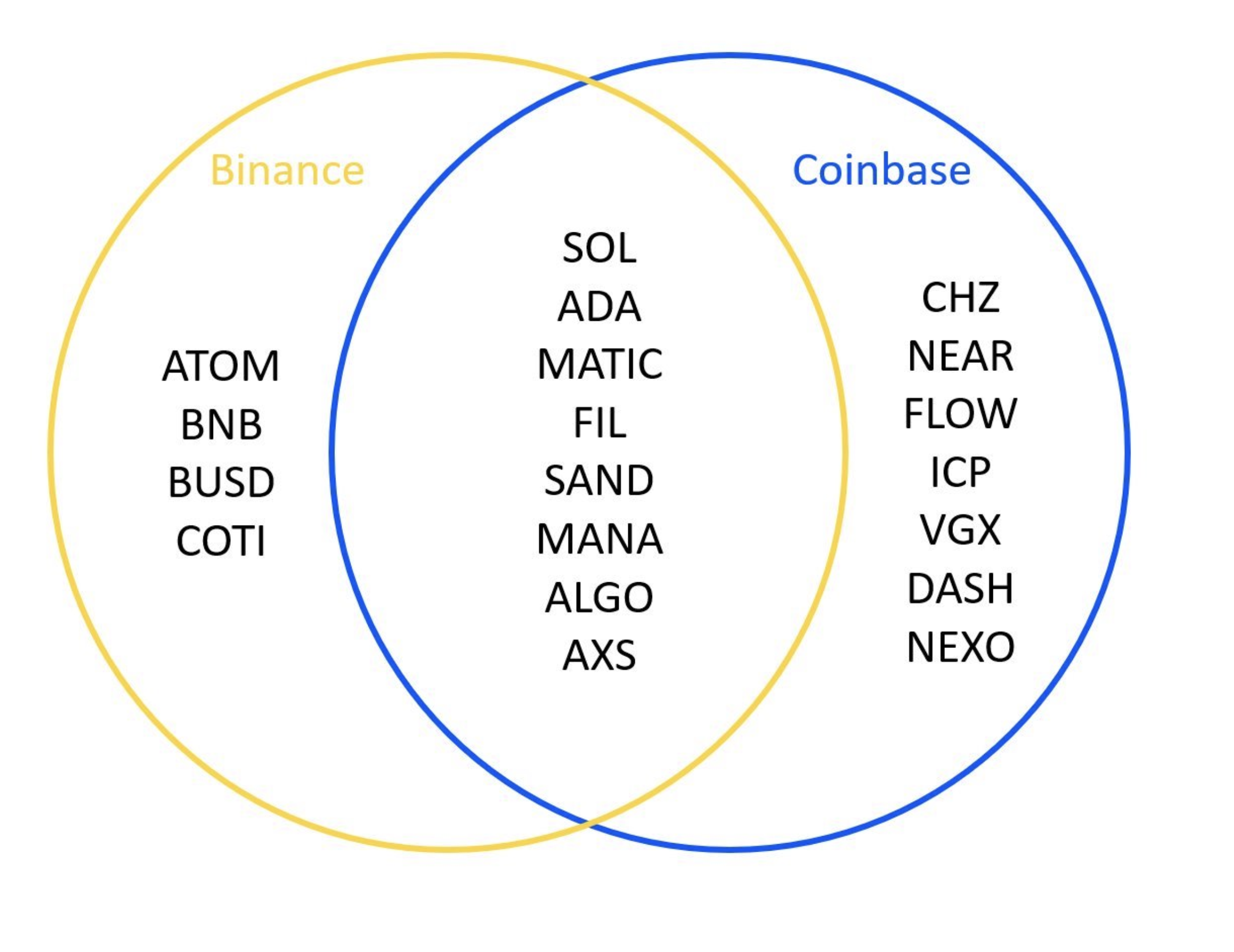 Interestingly, a side effect of the US government's stance on crypto seems to be that American companies are starting to move their activities overseas. A16z, one of the largest VCs in the crypto space, opened a new office in London. Both Coinbase and Gemini have launched international platforms, suggesting the beginning of a potentially large migration wave.
Significant developments are also unfolding in other parts of the world. Europe has officially introduced the new MICRA framework, set to regulate issuers of stablecoins, asset-referenced tokens, electronic money tokens, as well as all other crypto assets and crypto asset service providers. Additionally, Hong Kong legalized retail trading from June 1st, allowing crypto companies to apply for operating licenses. Notably, both the UAE and the UK are pushing to become global "Crypto Hubs and Russia's biggest bank, Sberbank, is going to allow customers to buy and sell Bitcoin within the next few weeks.
Other events that may potentially influence the sentiment in the crypto market include an anticipated verdict in the SEC vs. Ripple case. Both CPI and PPI figures are set to be published this week. Furthermore, the next FOMC meeting is scheduled for this coming Wednesday. And for the first time, it is expected that US interest rates will not be raised this year.
Diamond Pigs Strategies
In light of all the events mentioned above, our strategies haven't seen growth and concluded the last 30 days with a modest loss ranging from 5 to 9% mostly due to a decline in the altcoin market. Meanwhile, Bitcoin has only experienced a slight decline of 2.7%.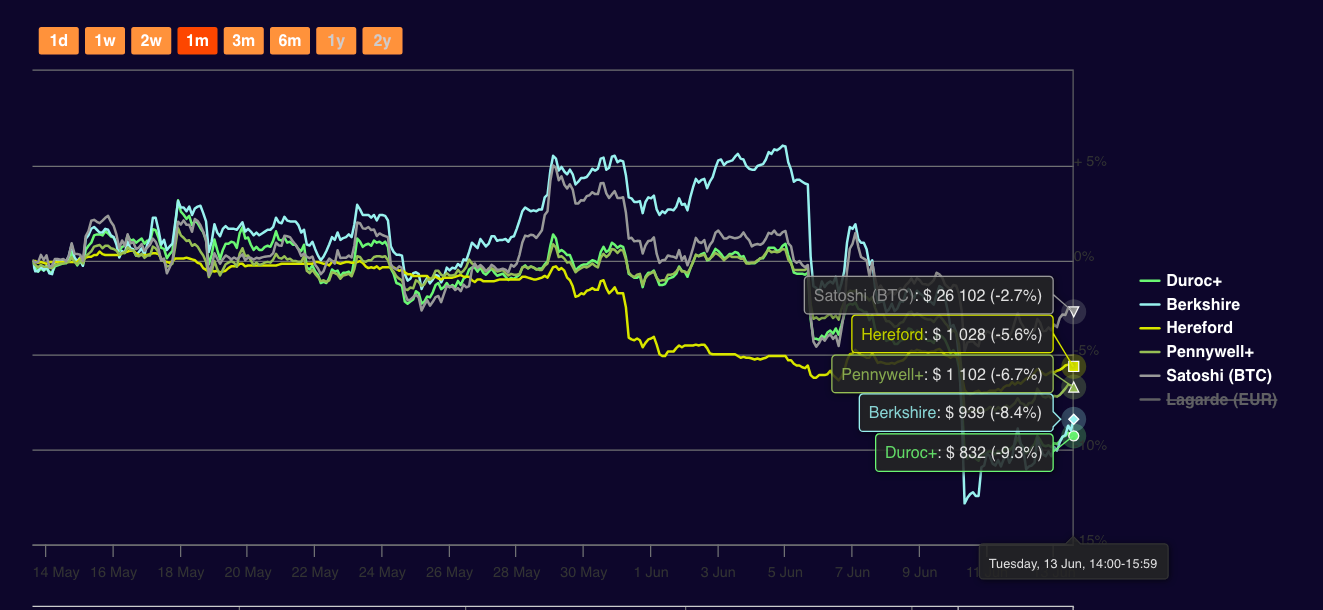 New Bots
Recently, we've added several new bots equipped with advanced trading methods to our current lineup. These bots are designed to adapt more swiftly to volatile market conditions and current sentiment. Our trading team is currently testing a few new strategies that incorporate these bots, and we expect to introduce some of the best-performing bots to the Duroc, Pennywell, and Hereford strategies as early as next week. This will enable these strategies to react more quickly and effectively to current market conditions.
From Limit to Market Orders
Our development team has successfully completed the transition from using market orders to limit orders when executing trades for all our Binance users. We will continue this migration for our Bitvavo and Huobi users in the coming period. The switch to limit orders will substantially reduce the average trading fee. In the next newsletter, we'll provide a more in-depth update on this topic, including specifics on the fees that will be saved for each trade executed in the future.